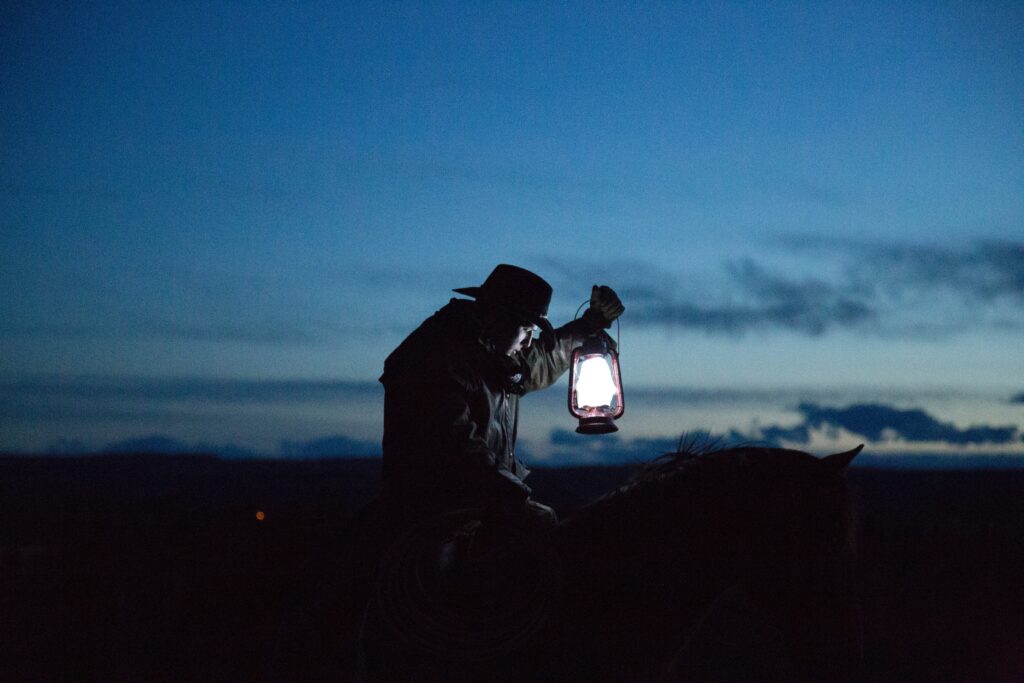 Finding the right job can be exhausting, especially if the need for finding one increases. Sometimes it might feel like you are stuck in the wrong position, you want to develop yourself or something else doesn't work anymore. Love it, change it or leave it! Reasons for looking for a new job can be various. For me, it was the end of my studies, the desire to live closer to my family and the acquisition of the company where I used to work. In further course, I want to tell you how to apply, prepare and succeed.
Background story
As a leader in an expanding startup, it stands to reason that you'll hire some people, too. One year I did over a hundred interviews. Therefore, I know both sides of the coin.
When PlusDental, the company I used to work for, was acquired, I started at some point to actively look for alternatives. Funnily, with my first application I was quite successful and even got a really good offer – but I rejected. In the further story I will tell you why I rejected, what mistakes I did and how you can be successful. Currently, the world is in a crisis. After COVID-19, now came the banking crisis and the economy is in trouble. Many companies are laying off their employees or currently have a hiring freeze. So, how to position yourself correctly? How to stand out?
Capabilities
First of all, make sure you know what kind of job you want and if you have the capabilities to do the job. During my application time, I rejected another, in general good position. This is because I realized during the application process that the position did not meet my expectations. I must perhaps say that I have seen so many different areas through my studies that I didn't know in the beginning if I should follow what I want to do or what I am already really good at. But in general, it doesn't make sense to apply for a position if you have no capabilities at all. Please keep in mind that the employer is paying you for the work you're supposed to do. One's a manager said in a group meeting,
"Managers want problem solvers, not problem makers".
At some point, it's true, even with a culture of failure, the idea is still to make a mistake only ones, improve and learn out of it to decrease future failure. I don't interpret this sentence as employees should hide their mistakes, but rather reflect and get better. So to get back to the point, be aware of what you can do and fill in gaps that you recognize. Here a study, an internship or also online courses like from Coursera or similar can help. At the end of the day, however, you have to put the knowledge into practice and not just understand it in theory.
Preparation
Update your resume, adjust it if necessary, to the position you are seeking. By this, I don't mean that you should invent things that you haven't done, but rather try to put the emphasis on points that could help you in the future position.
Inform yourself about the company. This is not only important if the recruiter asks you about it, but also for yourself. As a matter of fact, employees tend to have a higher retention rate if they align with the corporate values. In case you want to read more about it, I can recommend you this paper from John E. Sheridan. You can get an idea of the company beforehand by looking at the homepage with the values or by reading reviews on Glassdoor and Kununu. Make it a two-way fit and don't send random applications!
Don't forget to write a cover letter. According to this study but also out of experience, recruiters, and hiring managers care about the cover letter. Of course, it takes a while to write or modify a cover letter to a specific position and company, yet it has a big impact. What is the point of sending out an application if you are unlikely to make it to the next round anyway? Therefore, it is better to focus on fewer and higher quality applications. By the way, I would always change a cover letter to the role or also to the company. This increases the probability even more because if the company notices that you are sending the same thing to every company with copy and paste, it can be assumed that you have not even bothered to deal with the company. Which would be a no-go!
Fill the gaps, if there's education missing and a proof point such as a certification. Maybe LinkedIn or Coursera courses could also help?
Of course, there might be a lot more, but those are, in my eyes, the most important ones.
Interview
Foremost, congratulations, you got to the point where the company shows some interest and wants to invest time in an interview with you. But how to best prepare?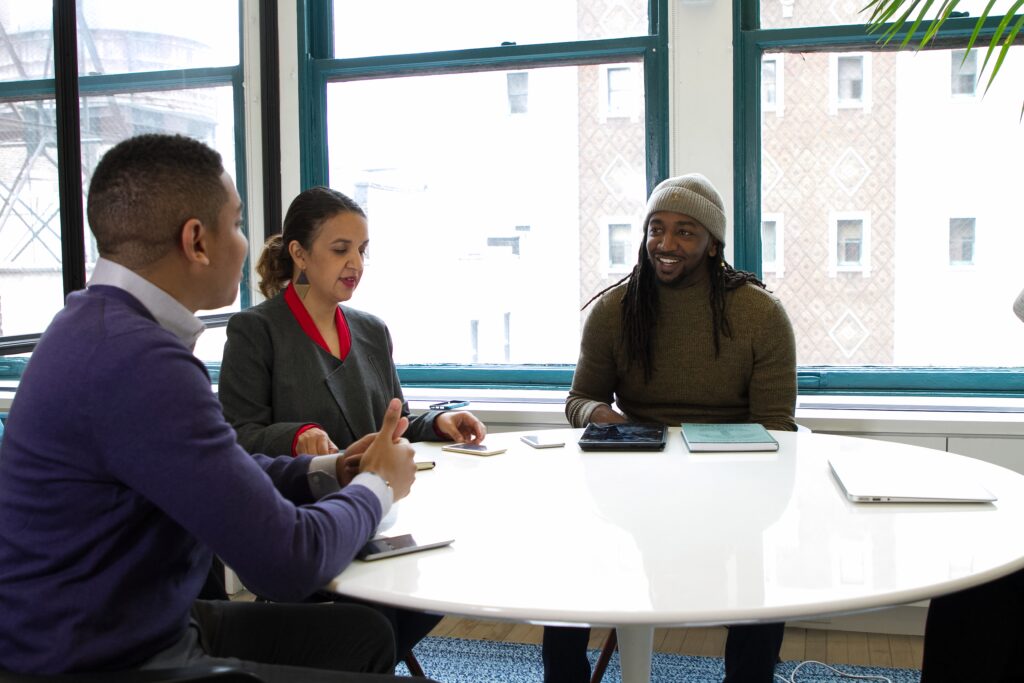 Read again through the job offer, just to be aware of what they expect you to do in that particular job.
Prepare questions which help you to figure out if the job position is what you want to do and the company is the right one. Coming back to the first offer which I got. With the pre-analysis regarding the Kununu and Glassdoor comments, I was able to ask pointed questions that reinforced the remarks about the company. The culture of the company was suboptimal for me. That was the reason I turned down the generally good offer.
Be natural – for some people, this process might be an exciting or even frightening experience, but be aware that recruiters and potential bosses are still people. Of course, you want to present yourself on your best side, but don't be afraid.
And if not?
In case you didn't get the possibility to introduce yourself within an interview, think about the following aspects:
How much of competition has the position? Is there maybe a lower entry level, like a less senior position?
Which industry are you applying? Does it match with your previous experience? You could also check the current market situation and the dynamics. Sometimes the market dynamic changes so that there is a shortage of employees in certain industries. If the demand for employees is significantly higher than the number of applicants, it is easier to get into certain industries or positions.
Within which platforms have you applied? There is a risk that some AI supported platforms are biased or even discriminates against some candidates. For this, I can recommend this article from MIT Technology Review. Personally, I always try to apply directly to companies for that reason.
Get help. Ask friends or relatives, preferably people who might even have experience in similar fields, if they read about your CV's and cover letter. Occasionally, it helps to get honest opinions. But it is important that you only ask for feedback and no offers like others write the application for you. This would be noticed at the interview at the latest.
Finally: Don't give up! Sometimes it's just the market that doesn't provide opportunities. If the market does not offer some, use the time and educate yourself!
The salary question
The question of all questions: What is your salary expectation?
This question can be answered in many forms. One strategy can be to delay this question until the last moment with statements like "Let's see if it's a fit in general before I give you my salary expectations".
If you want to give a number, which I would recommend because otherwise you might have entirely different expectations than the company has, and you're wasting their and your time, then there are some tips: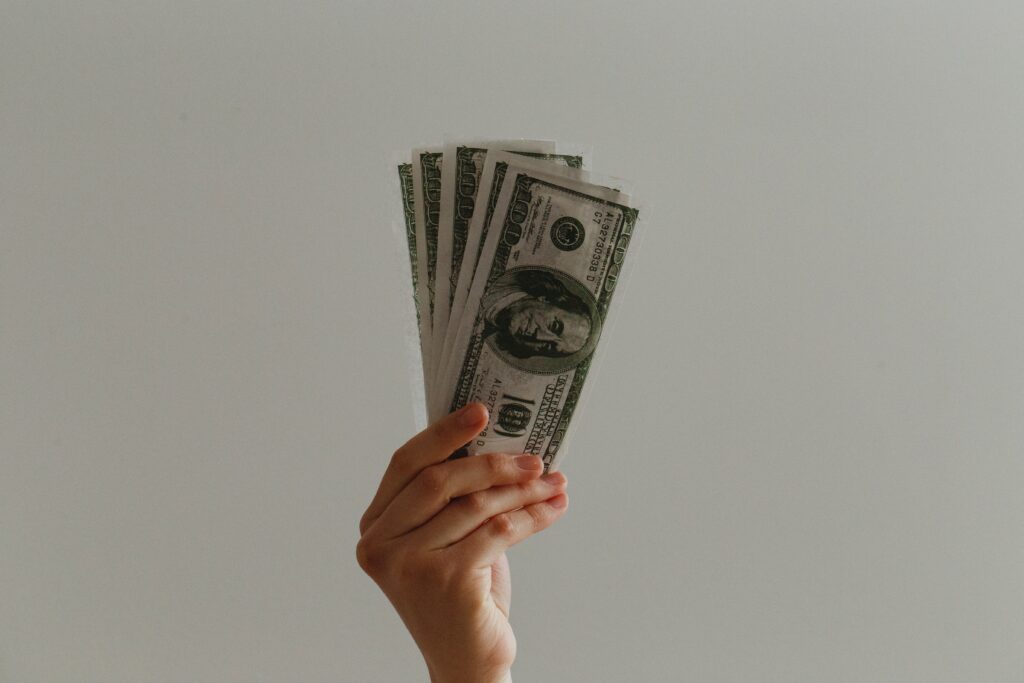 Check the salaries ranges on the internet for the industry, the position, and the area where you would like to work.
Think about where you would position yourself. Most of the time, work experience is a good tendency for the salary distribution. The more experience you have, the more money you can ask for. Nevertheless, be aware that there is normally a maximum salary for each position. The company still needs to make more money with you than giving you the salary.
Accepting or rejecting the offer
In both scenarios, you should show your appreciation and remain objective. Remember that the company has invested resources in you, which includes time and therefore money. If you decide not to accept the offer, I think it is also important to give a reason. If you still want to leave the offer open, I would recommend that you also openly address this. Most of the time, you want to listen to one or two other offers that are in the same application cycle. This is also nothing new for the companies. They will usually give you time to decide on the offer, at least if it is not too long. It is also in the company's best interest that you are aware of the decision and do not give your notice directly in the first week because you found a better offer. Remember, though, there may be a candidate who just missed out on the job. Therefore, do not take too much time.
There are, of course, many more things to consider, and you can get far too cerebral with an application. Nevertheless, I hope that my contribution could help you a little, and you are a bit better prepared for your next application!