<!—-><!—->
<!—->
<!—->
<!—->
<!—-><!—->
<!—->
<!—->
<!—->
Residency 1 The first week of my Executive MBA class ended last Saturday. Six days full of excitement, self-pressure, joy and learnings are over. But let me start at the beginning. Preparation After I was accepted into the program, (find a description of the application process […]
<!—-><!—->
<!—->
<!—->
<!—->
<!—-><!—->
<!—->
<!—->
<!—->
Today I would like to take you with me to my new journey. The first stage is over, now it's time to stay on track and gain experience.
<!—-><!—->
<!—->
<!—->
<!—->
<!—-><!—->
<!—->
<!—->
<!—->
How can you do something positive for those around you? The tools of positive influencing.
The sun – the light. You heavenly child.
What are you for me? What am I for you?
I want to be close – to you.
Could you please stay by my side?
You´re leaving, the moon is coming. What can I do? I want you so much!
It seems so cryptic but at the end it´s just the love to the light.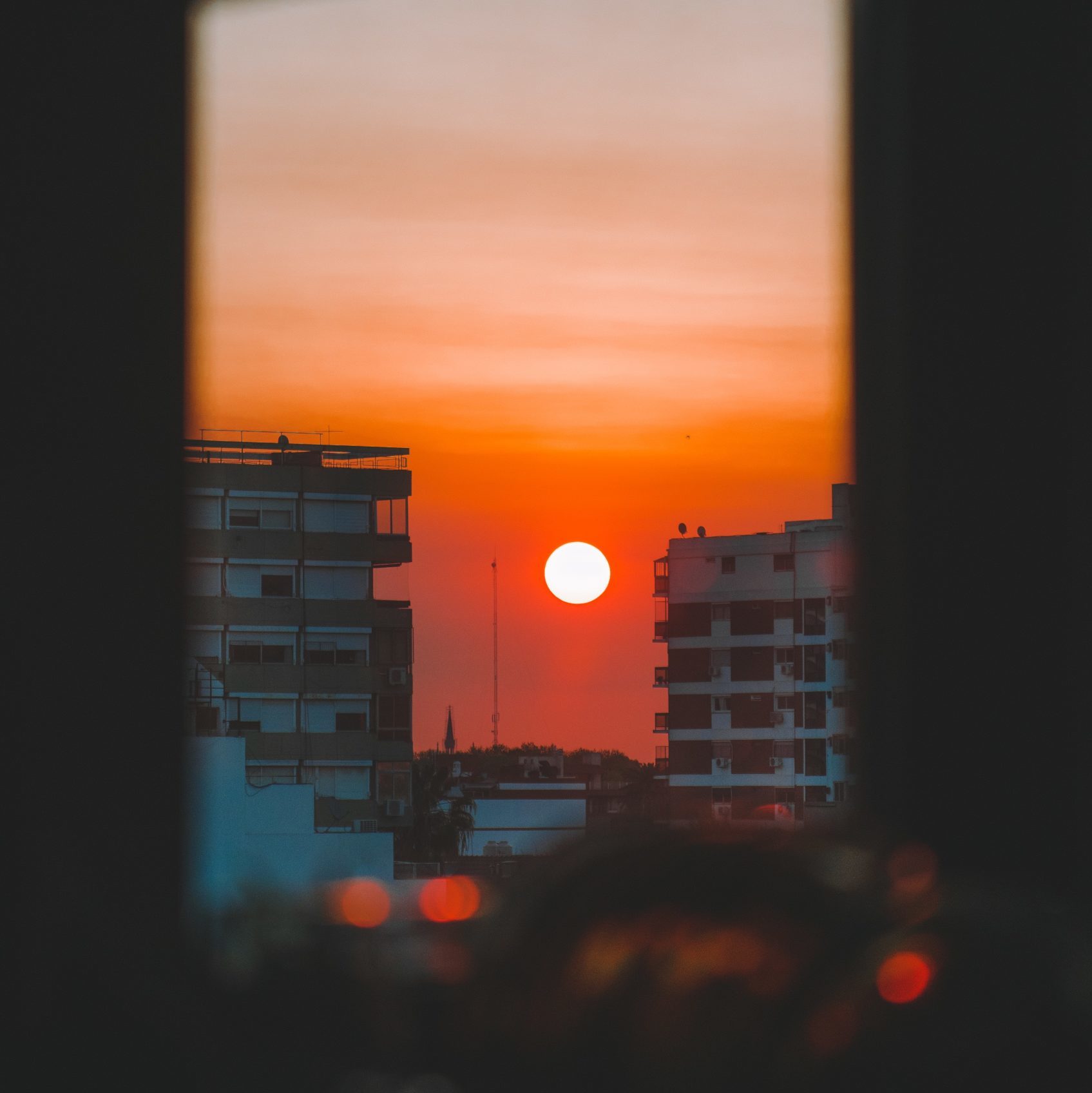 Try to be everyday
better

than the day before
Born in Wangen im Allgäu, Germany, grown up in Augsburg and I currently live in Berlin. I like to learn new things, draw pictures, exercing and laugh.