<!—-><!—->
<!—->
<!—->
<!—->
<!—-><!—->
<!—->
<!—->
<!—->
Today I would like to take you with me to my new journey. The first stage is over, now it's time to stay on track and gain experience.
<!—-><!—->
<!—->
<!—->
<!—->
<!—-><!—->
<!—->
<!—->
<!—->
How can you do something positive for those around you? The tools of positive influencing.
<!—-><!—->
<!—->
<!—->
<!—->
<!—-><!—->
<!—->
<!—->
<!—->
<!—->
Our mindset describes what we think how situations are and how we react from these thoughts. Moreover, it is our conviction in addition to the inner attitude towards others. The mindset results out of previous experiences. What we learned, how to live. It is, every time, […]
The sun – the light. You heavenly child.
What are you for me? What am I for you?
I want to be close – to you.
Could you please stay by my side?
You´re leaving, the moon is coming. What can I do? I want you so much!
It seems so cryptic but at the end it´s just the love to the light.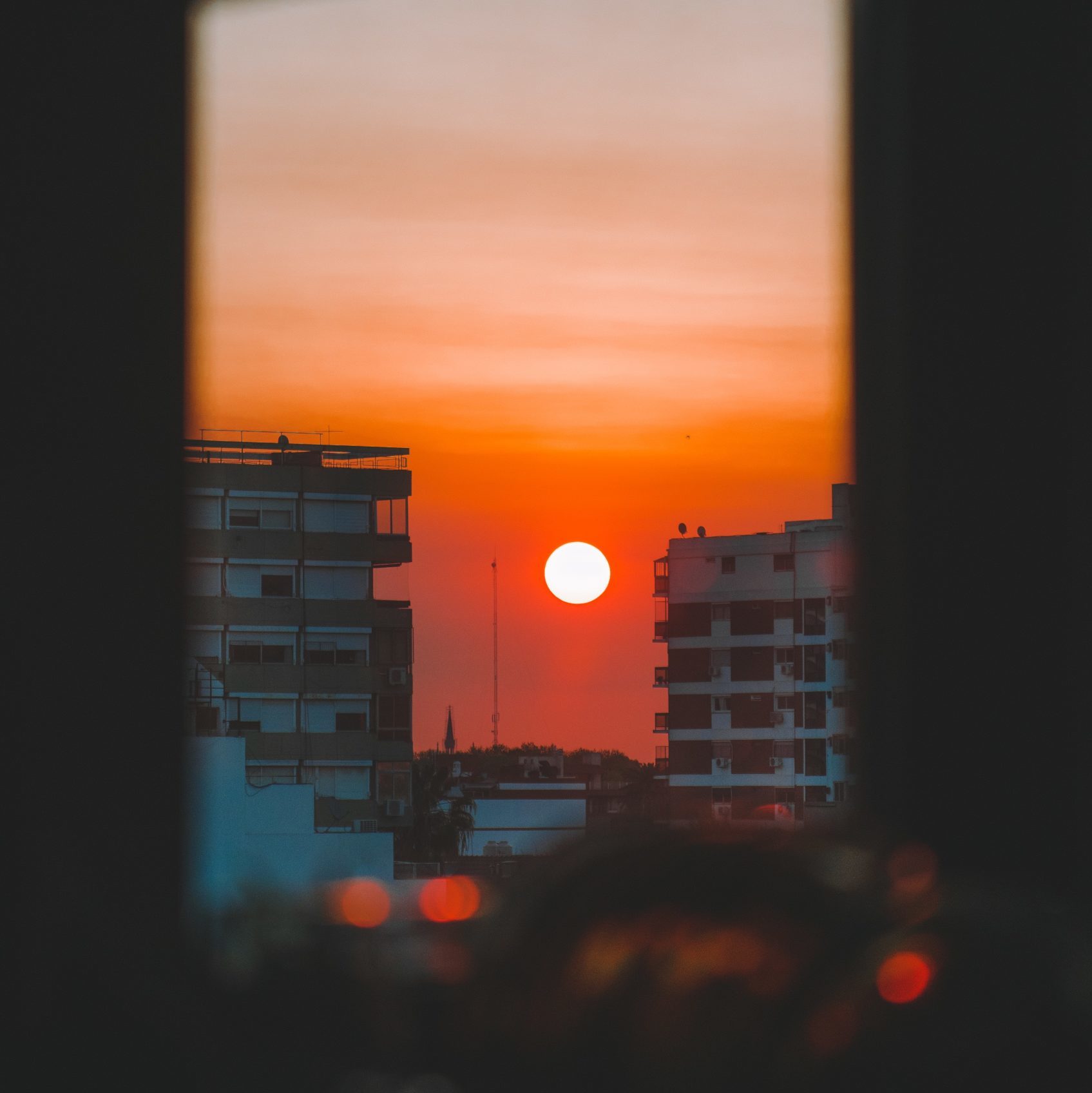 Try to be everyday
better

than the day before
Born in Wangen im Allgäu, Germany, grown up in Augsburg and I currently live in Berlin. I like to learn new things, draw pictures, exercing and laugh.