<!—-><!—->
<!—->
<!—->
<!—->
<!—-><!—->
<!—->
<!—->
I'm back from the cave, feeling refreshed, educated and happy, with plenty of time on my hands. As you've guessed, I've just submitted my master thesis, so I can tell you more about the experience of writing it. We've also recently returned from Japan, where we […]
<!—-><!—->
<!—->
<!—->
<!—->
<!—-><!—->
<!—->
<!—->
It has been an exciting and busy two months since I last wrote about my experiences at ESMT. I have been learning a lot, both inside and outside the classroom, and I am excited to share all my new discoveries with you! From finding the right […]
<!—-><!—->
<!—->
<!—->
<!—->
<!—-><!—->
<!—->
<!—->
From the additional module in Portugal, I am now writing the summary for the last residency and some information about my experience with the Small Network Online Course or, in short, SNOCS. SNOCS Relatively at the beginning of the study, we were introduced to so-called SNOC´s. […]
The sun – the light. You heavenly child.
What are you for me? What am I for you?
I want to be close – to you.
Could you please stay by my side?
You´re leaving, the moon is coming. What can I do? I want you so much!
It seems so cryptic but at the end it´s just the love to the light.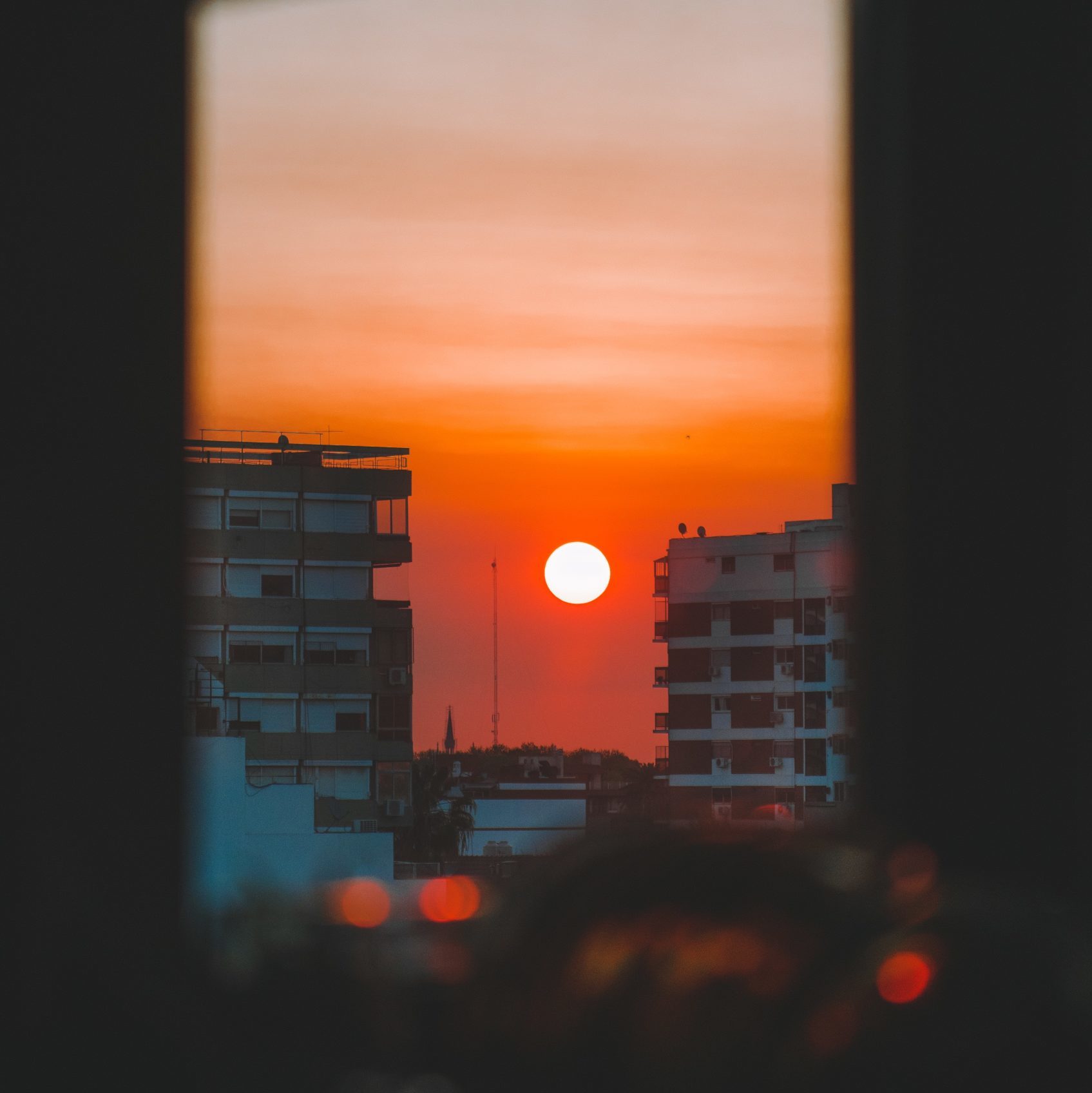 Try to be everyday
better

than the day before
Born in Wangen im Allgäu, Germany, grown up in Augsburg and I currently live in Berlin.
I like to learn new things, exercise and laugh.